A global leader in media planning and
communication strategy for technology companies.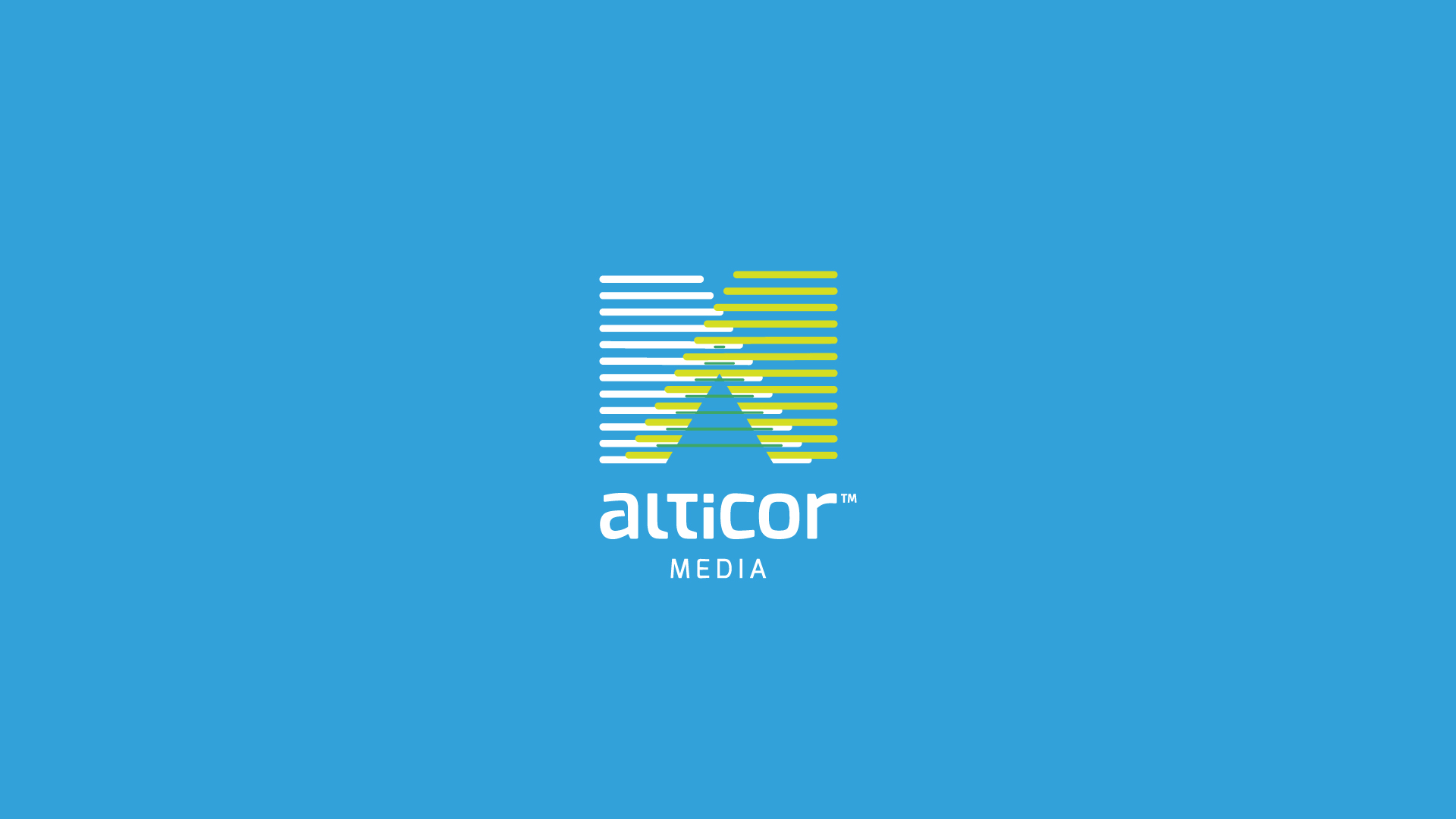 The typeface that balances good legibility with a contemporary twist. The odd letterform has something wonderfully characterful about it. The rounded corners and the disparate nature of type only increases the impact-fulness of its visual expression.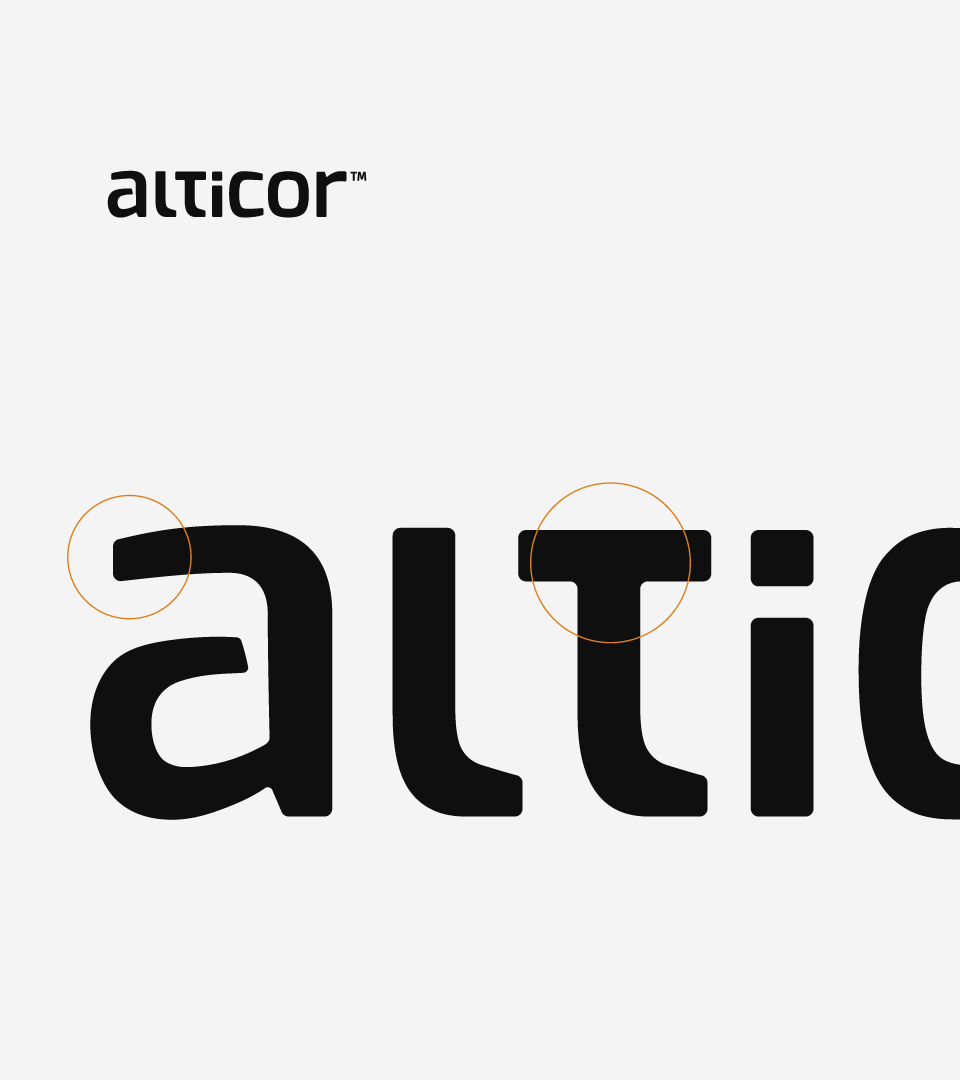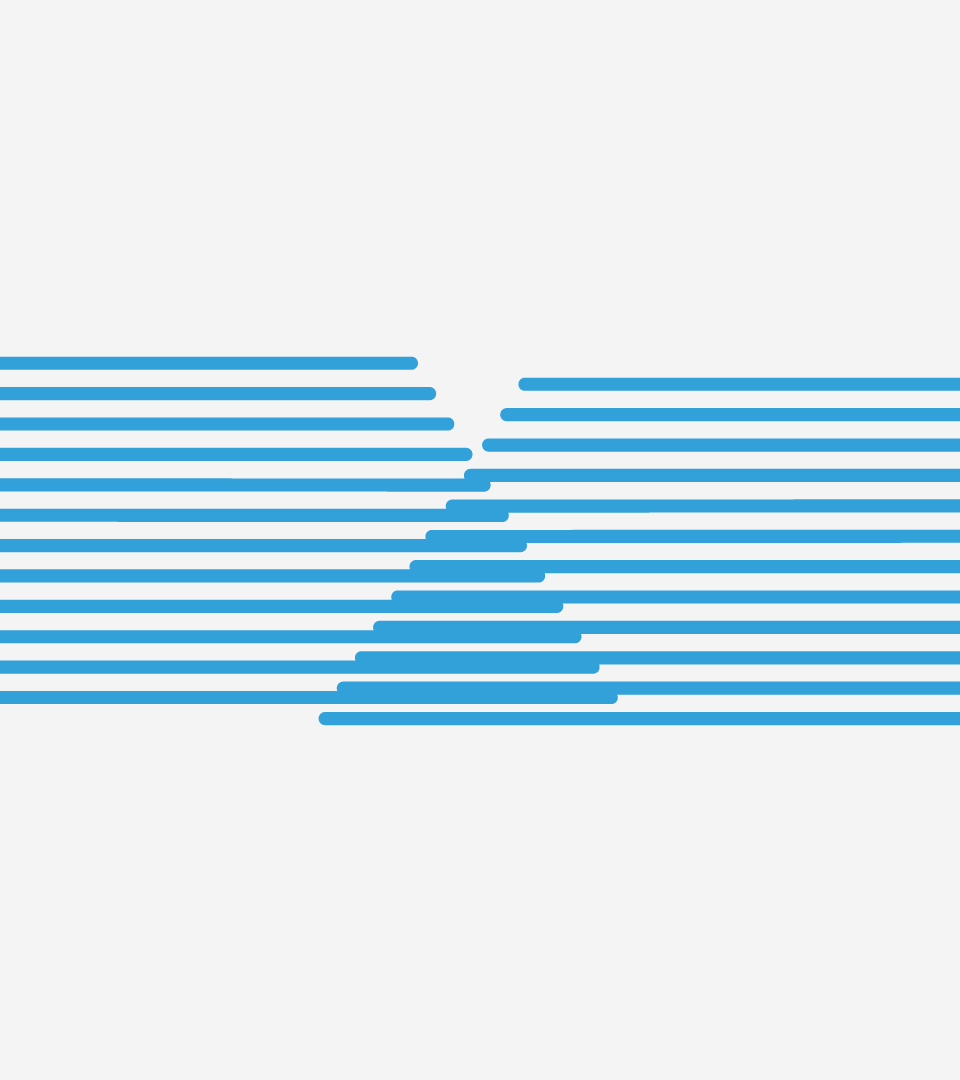 Connect. Transform. Future.
The brand believes that to be integral to clients one should instinctively partner, to be ambitious one should be free to transform, to be influential one should be inspired and inspire. The identity was a true representation of this idea to connect to transform into a better future.
This is an identity that would represent the company's dynamic work force and their energetic forward momentum. The typeface-centric identity with the slant-edge brightly coloured graphic language has a presence that really draws the eye. It is beautifully obvious in its simplicity and confident in its prominence. The result is own-able, dynamic and connected.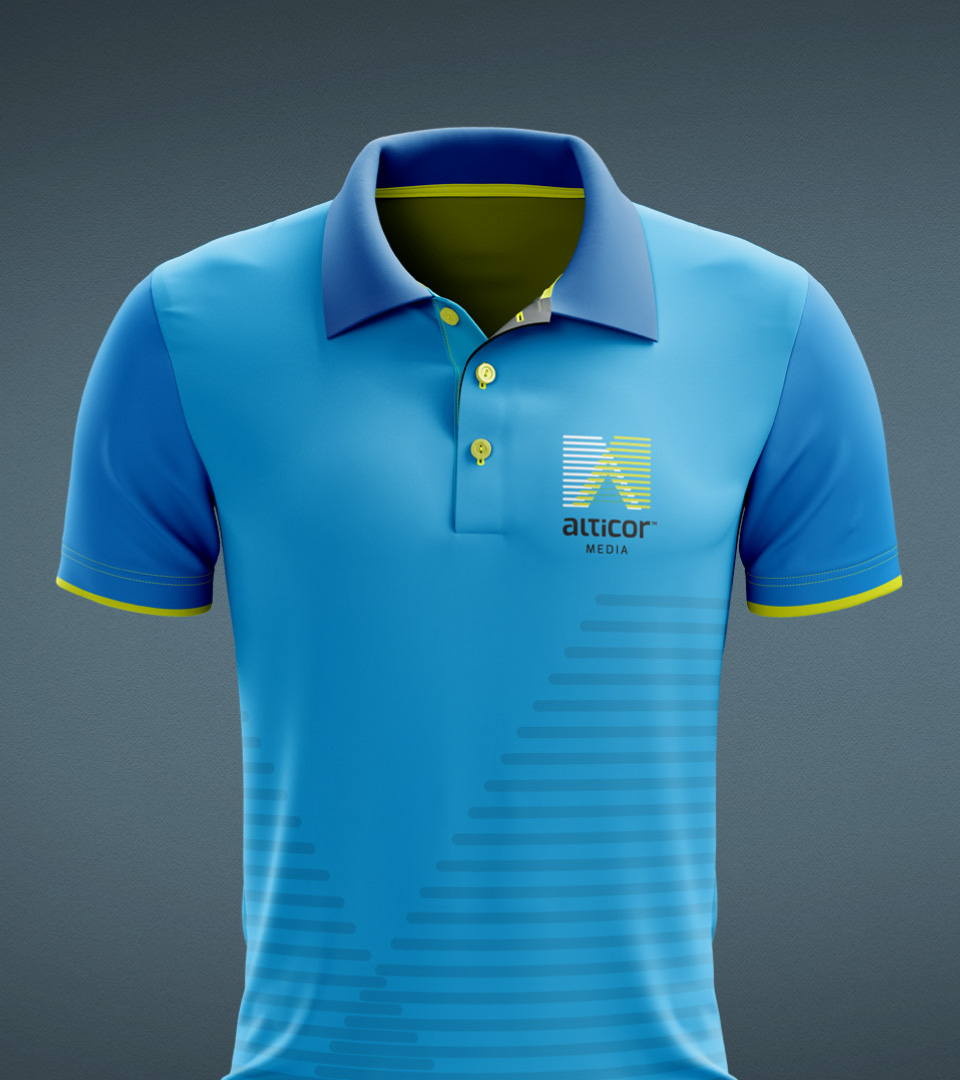 info@ampersanddesign.in
facbook | instagram
Cookie Recipe
Copyright © Ampersand 2018