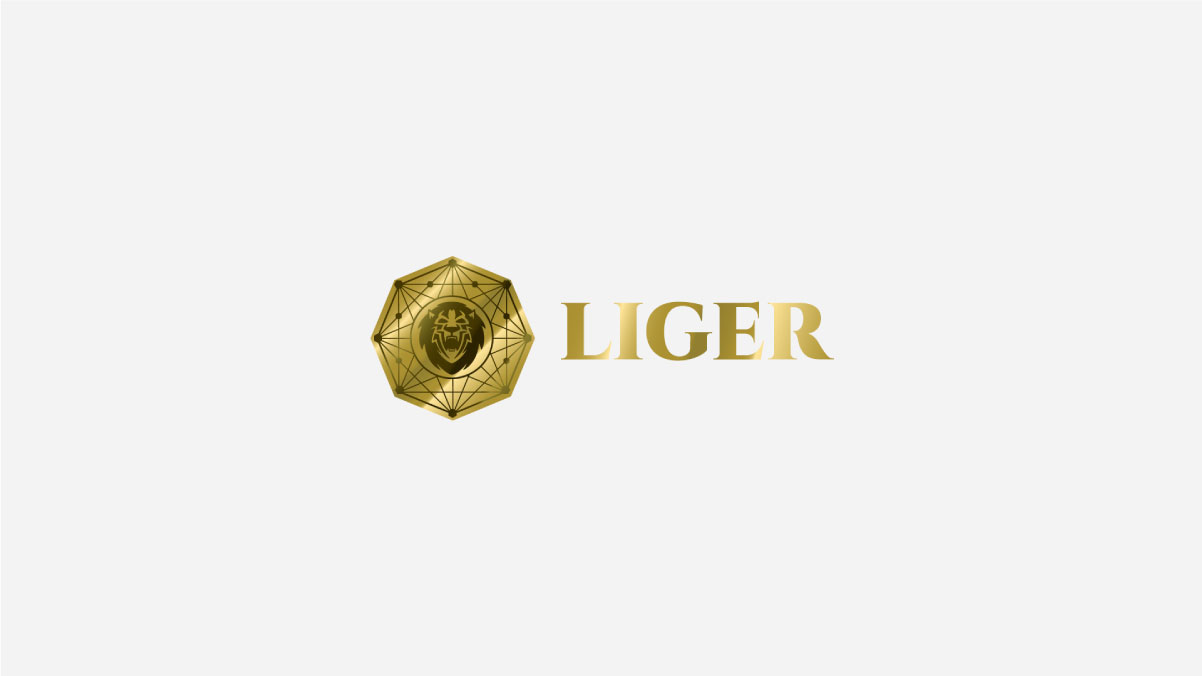 The design approach was to create a sophisticated, elite looking magazine, Classic but modern.
The emblem is an amalgamation of different forms, an owl, cycles of moon, wine glass, shrimps and olives; the symbols that resonate with different aspects of culinary world.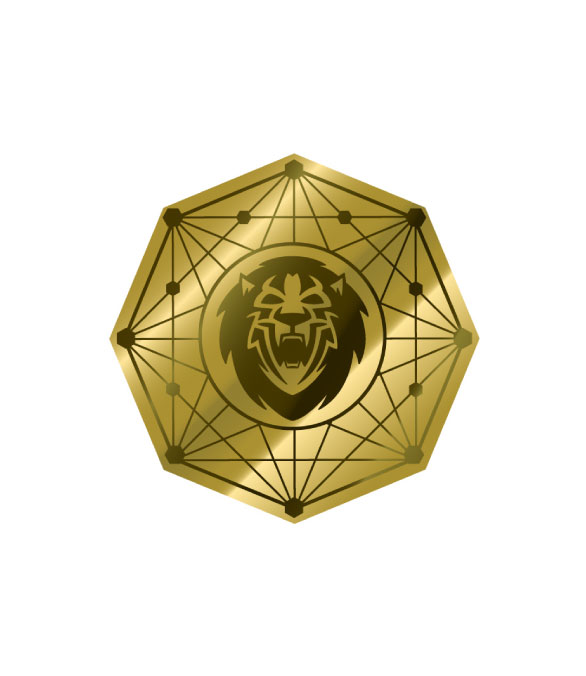 Ampersand is a dynamic and innovative strategic branding and communication studio based in Pune.

+91.777.496.4128 / +91.985.008.4896
Plot 8. Shri Prasanna Co-op Society, Bibvewadi, Pune 411037
Copyright © Ampersand 2018